Economic Development
The Economic Development Committee undertakes initiatives to improve and promote economic growth in the Allegany County, partnering with various public and private economic development agencies. The primary focus of the committee is to educate and update its members on economic development issues and programs. The committee serves as an advocate for new and existing businesses through special projects that advance development for our region.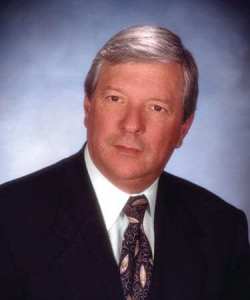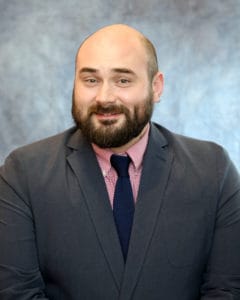 The Economic Development Committee meets EVERY third Wednesday of each month at 8:00 a.m. in the Chamber Boardroom unless otherwise stated.
Click here to be added to the committee.