Marketing Committee
The Marketing Committee is charged with creating media content, and oversees website development. Members facilitate the successful promotion of all Chamber hosted events and programs to its members and the community at large through various types of media. Click here to be added to the committee.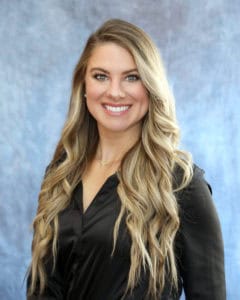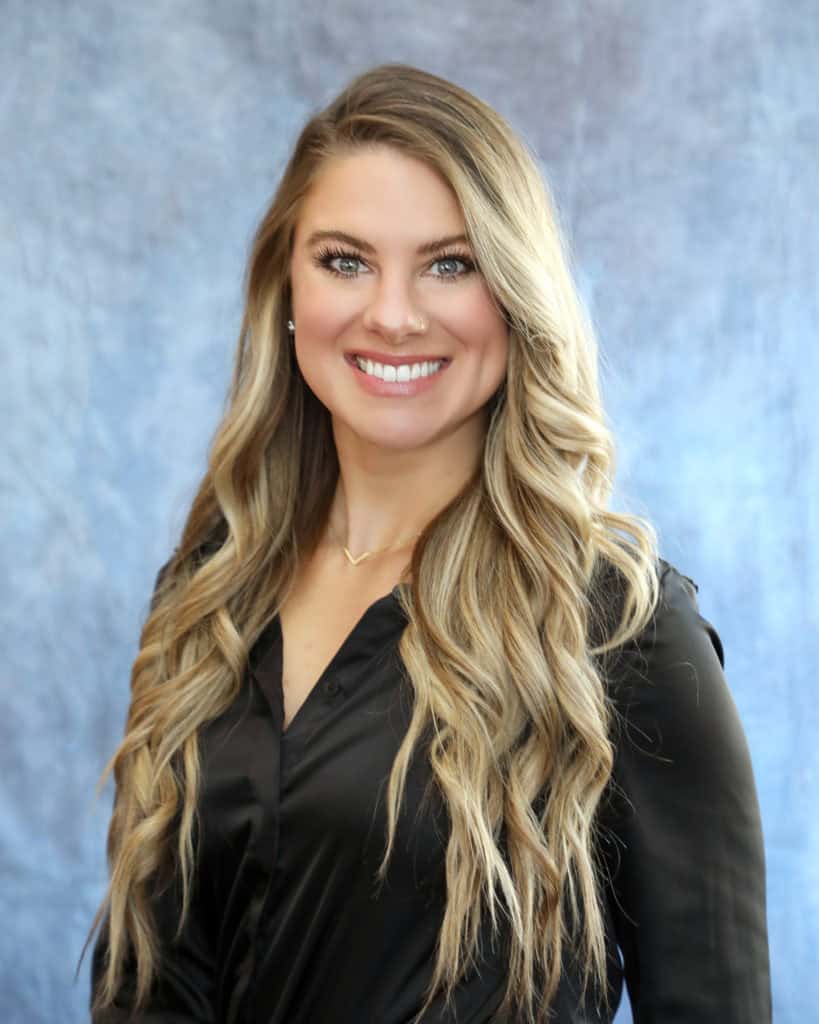 Check out the Chamber's Website Walk-Through!
This short video gives our members a tour of how to get the most out of their member-only features. Click here to view.