The Marketing Committee is responsible for creating compelling media content and ensuring effective website development. Its primary objective is to promote all Chamber-hosted events and programs to both Chamber members and the wider community through various media channels. By leveraging different types of media, the committee aims to engage and inform the target audience about the valuable offerings of the Chamber. Click here to be added to the committee.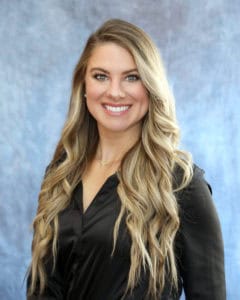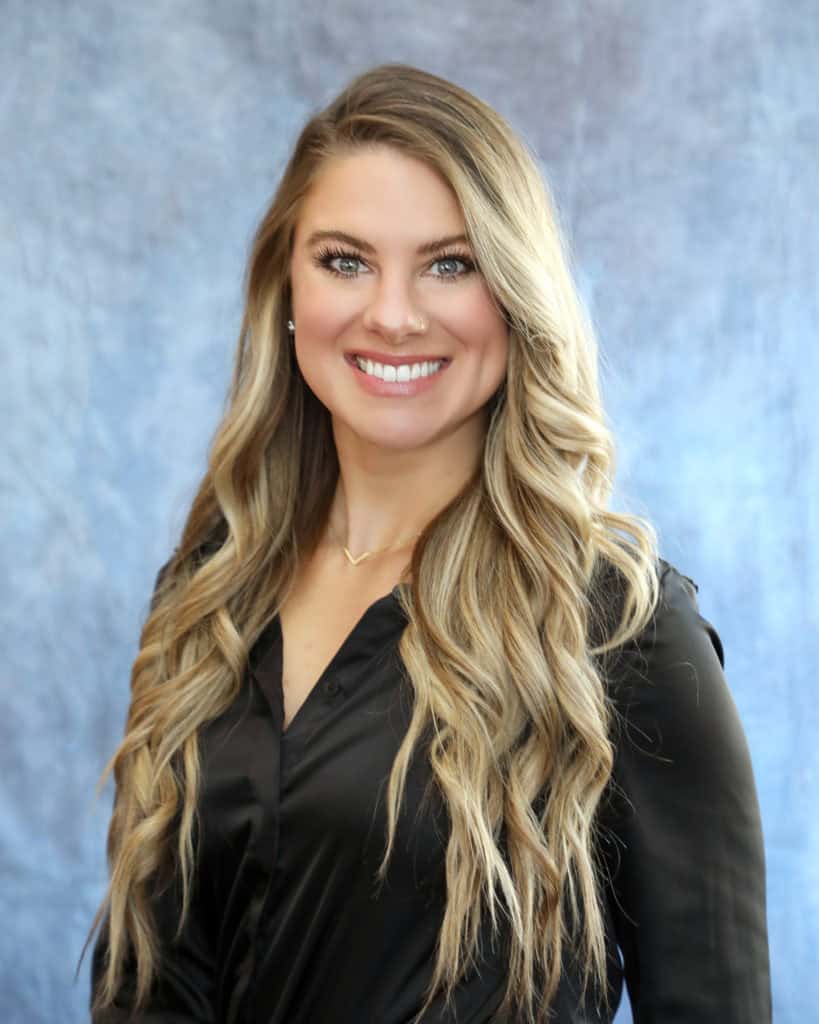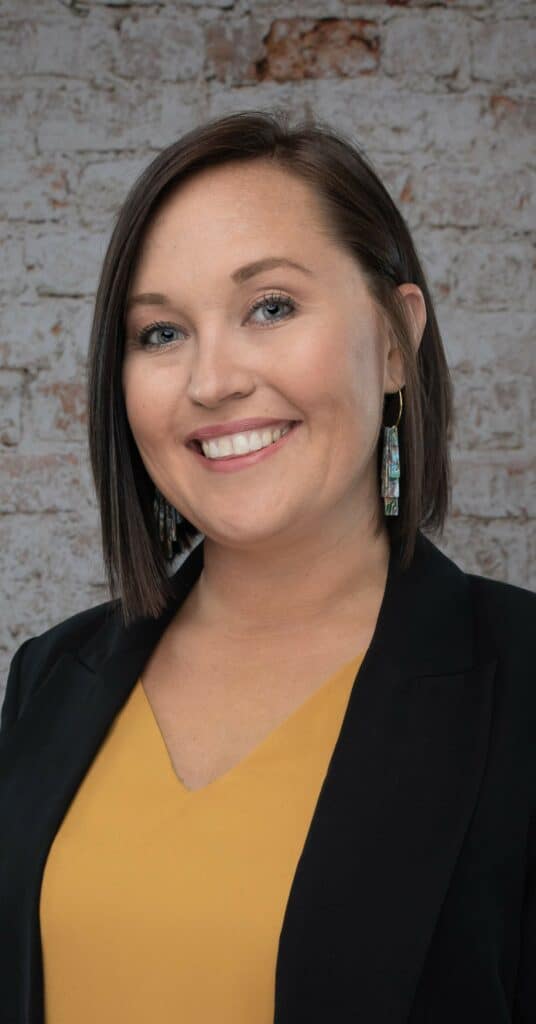 ---
Love the Chamber? Give Us a Review!
This link will take you directly to the google review site.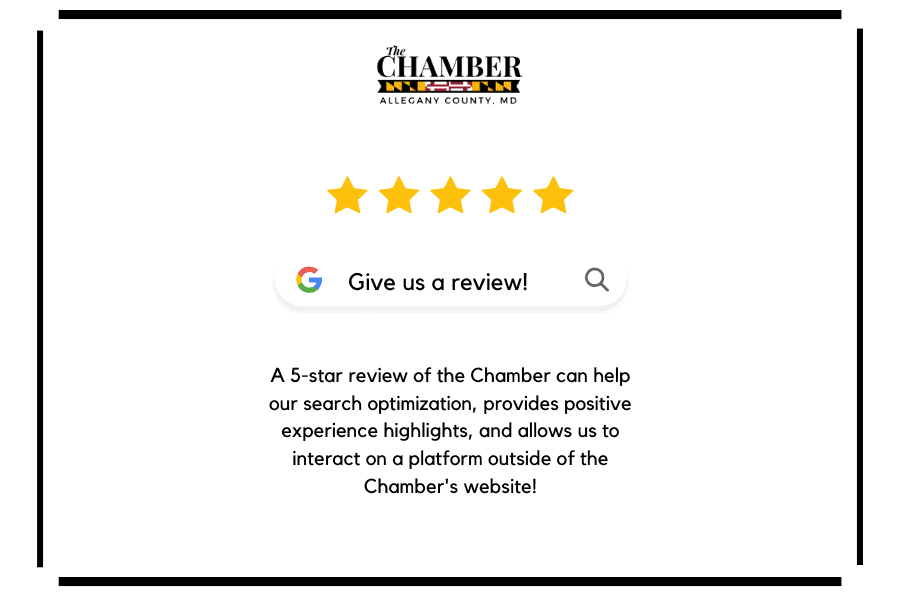 Mobile Text Alerts directly from the Chamber is the first step to getting involved!
Text the word "Chamber" to 41372 to sign up! You can select what info you would like to get sent directly to you.
Check out the Chamber's Website Walk-Through!
This short video gives our members a tour of how to get the most out of their member-only features. Click here to view.